St Bernard's Primary School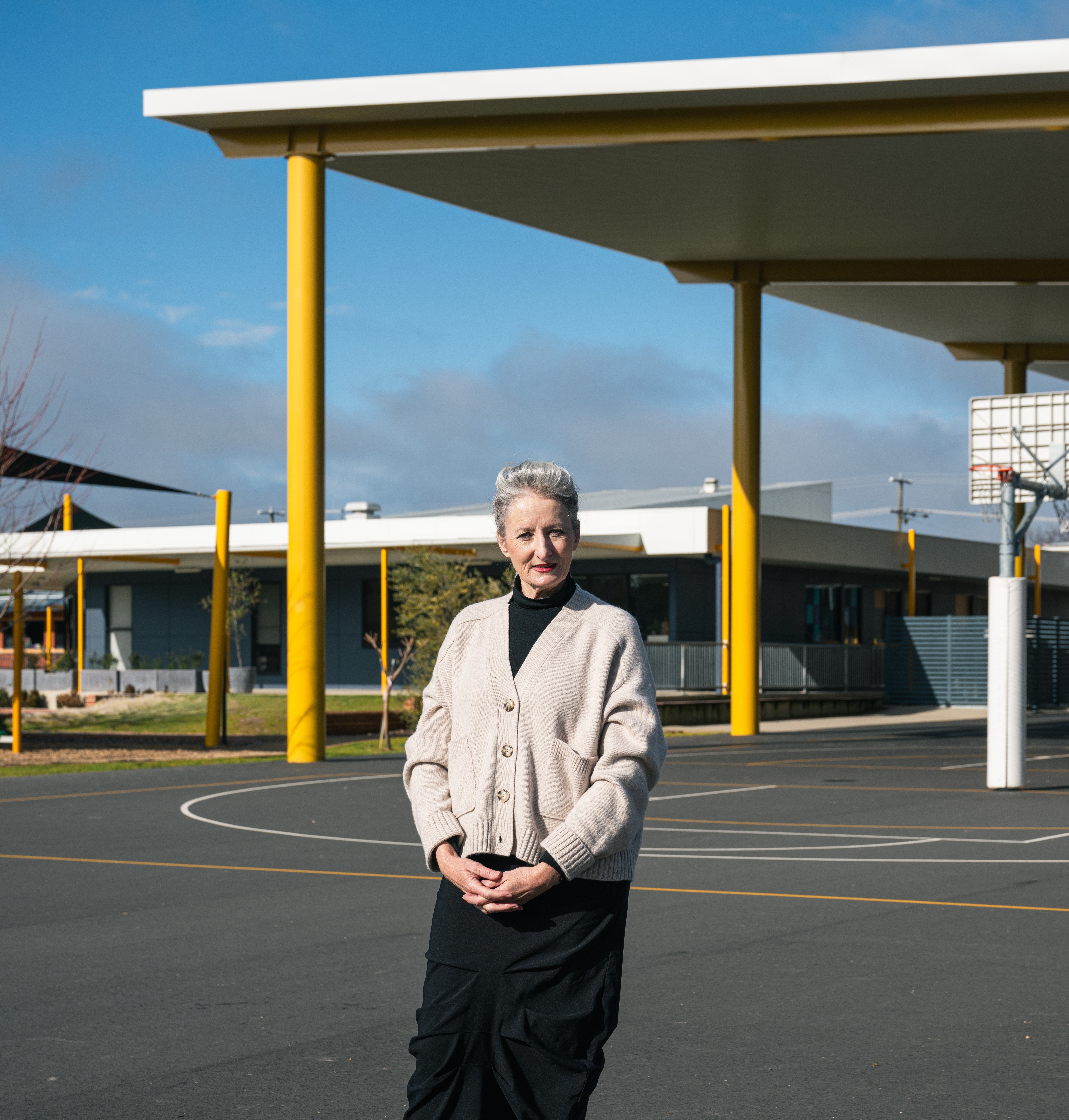 St Bernard's Primary School
24m Wide, 37m Long, 6m - 7.5m Eaves
Brief: ENVIROCLASS was engaged by the school's architect to help cover their bitumen court adjacent to the school, ensuring it matched the existing architectural design. We aligned the roof's pitch (slope) with the surrounding buildings and applied a 2 pac coating on all structural elements to match the color scheme. To address bird-proofing concerns without compromising aesthetics, we integrated a brightening soffit lining to prevent bird access. Additionally, a self-cleaning half round gutter system was installed to minimize maintenance needs. Our solution aimed for both functional excellence and seamless architectural integration.
Scope: ENVIROCLASS scope was as head contractor to oversee all aspects of the build. This included, all permits and compliance, and site management services including steelwork assembly and roofing.
5 weeks
From temp fence up to temp fence down
1 Crane
To assemble (no machines on court)
Got a question?
We'd love to hear from you