Core Industries
Recreation
Enhancing Lives
Recreational areas are important building blocks of community life. They're ideal for enhancing green spaces, promoting physical activity, and providing safe places for children and adults to gather and enjoy themselves. We love creating covered spaces for our patrons to enjoy their time outside. Cooling and shaded areas allow them to spend time together without worrying about the weather.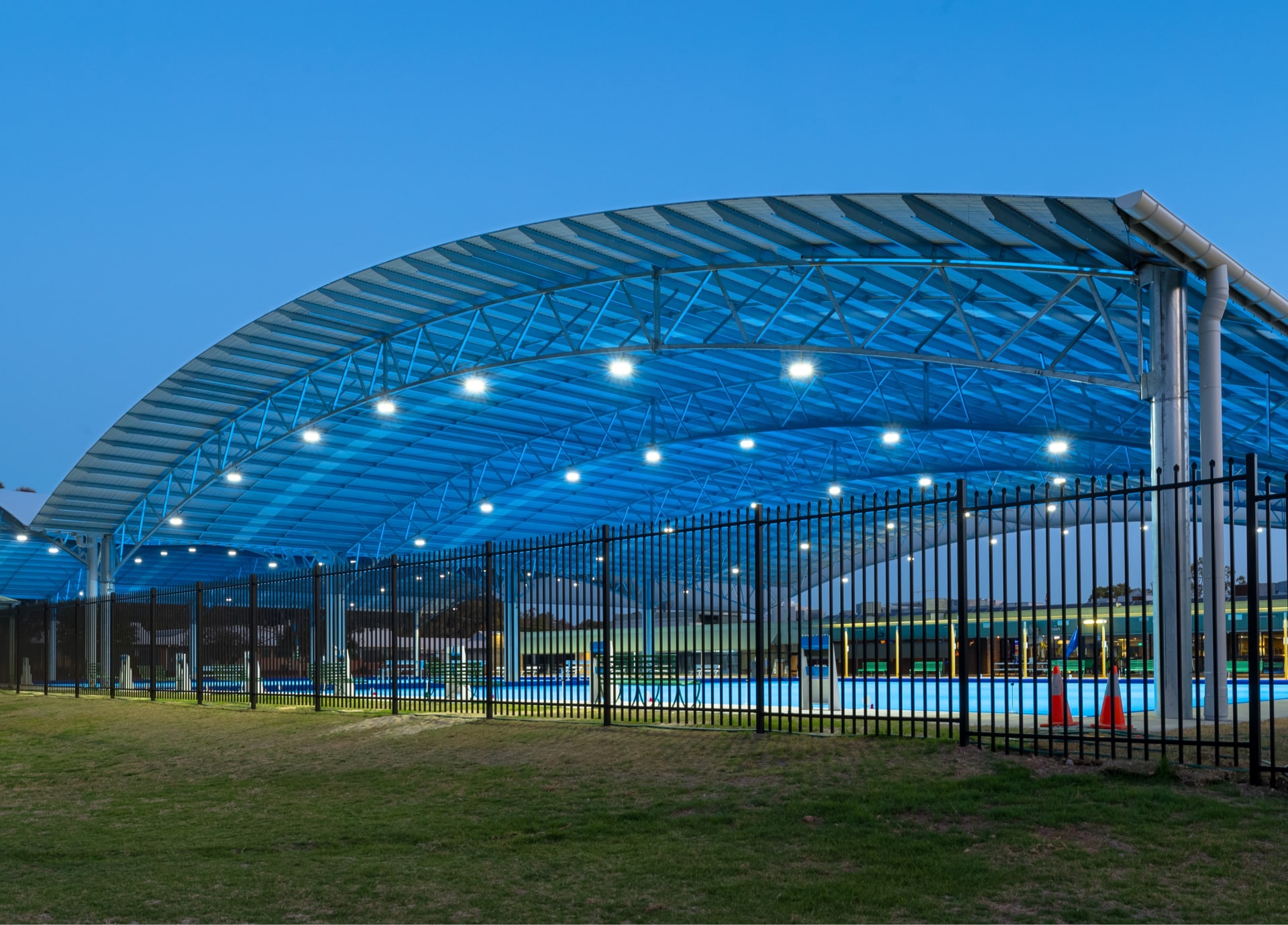 Clear Direction
When designing the right cover structure for recreation projects we consider both the natural and built environment, seasonal sun movement, and children's playtimes. Design concepts and engineering are always presented to you ensuring clear communication about the proposed project such as public access consideration, child movement, vehicle movement, compliance and safety.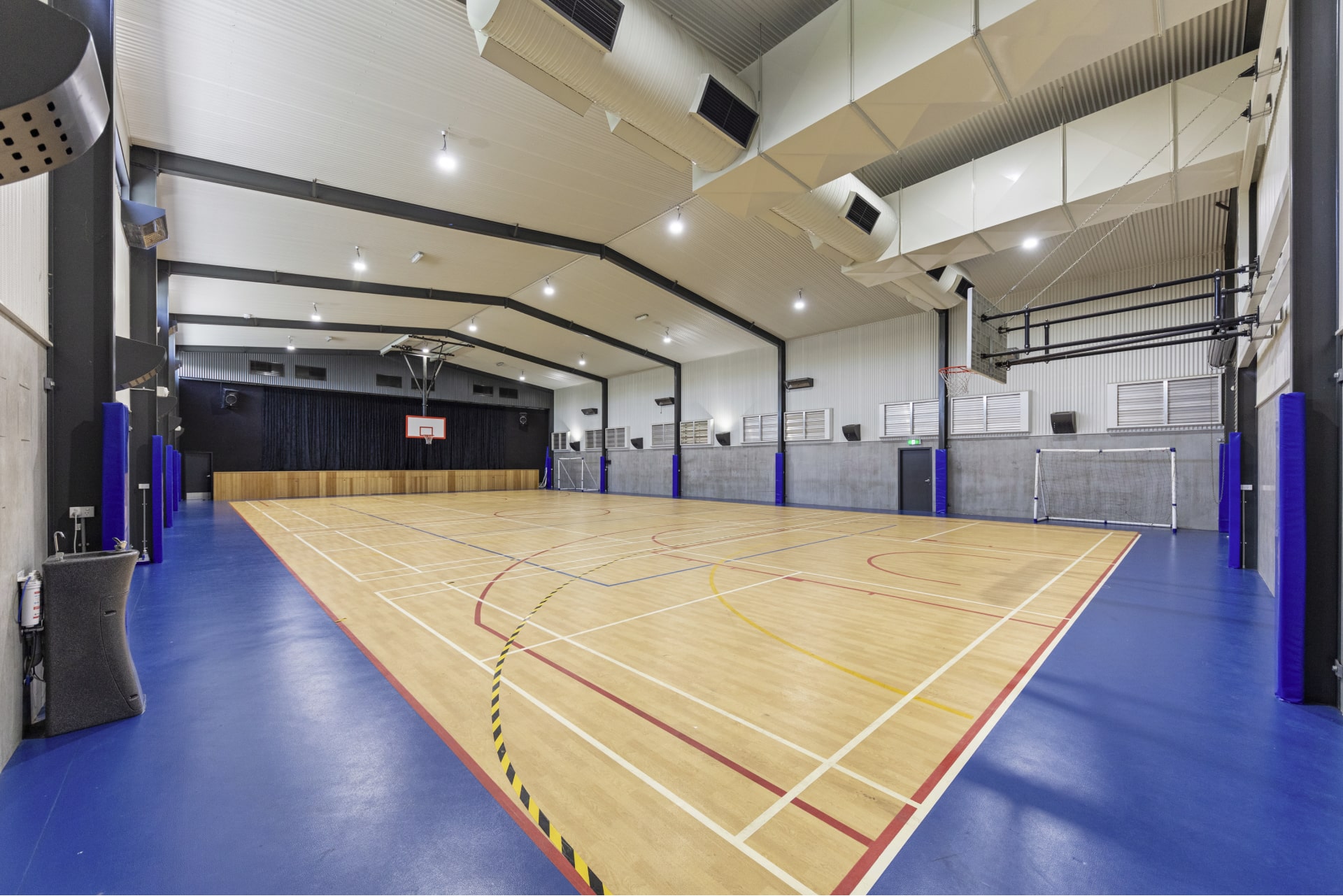 Puzzle Solvers
We know that there'll be no one-size-that-suits-all formula when coming up with design solutions. And although it may sound geeky, we'd love to admit that we get a kick out of solving problems. So we'll take the space, the people who work in it, and how the sunlight plays into the equation, before applying our solution to the best effect. A maximum amount of shading, strongest material, and longest lifespan.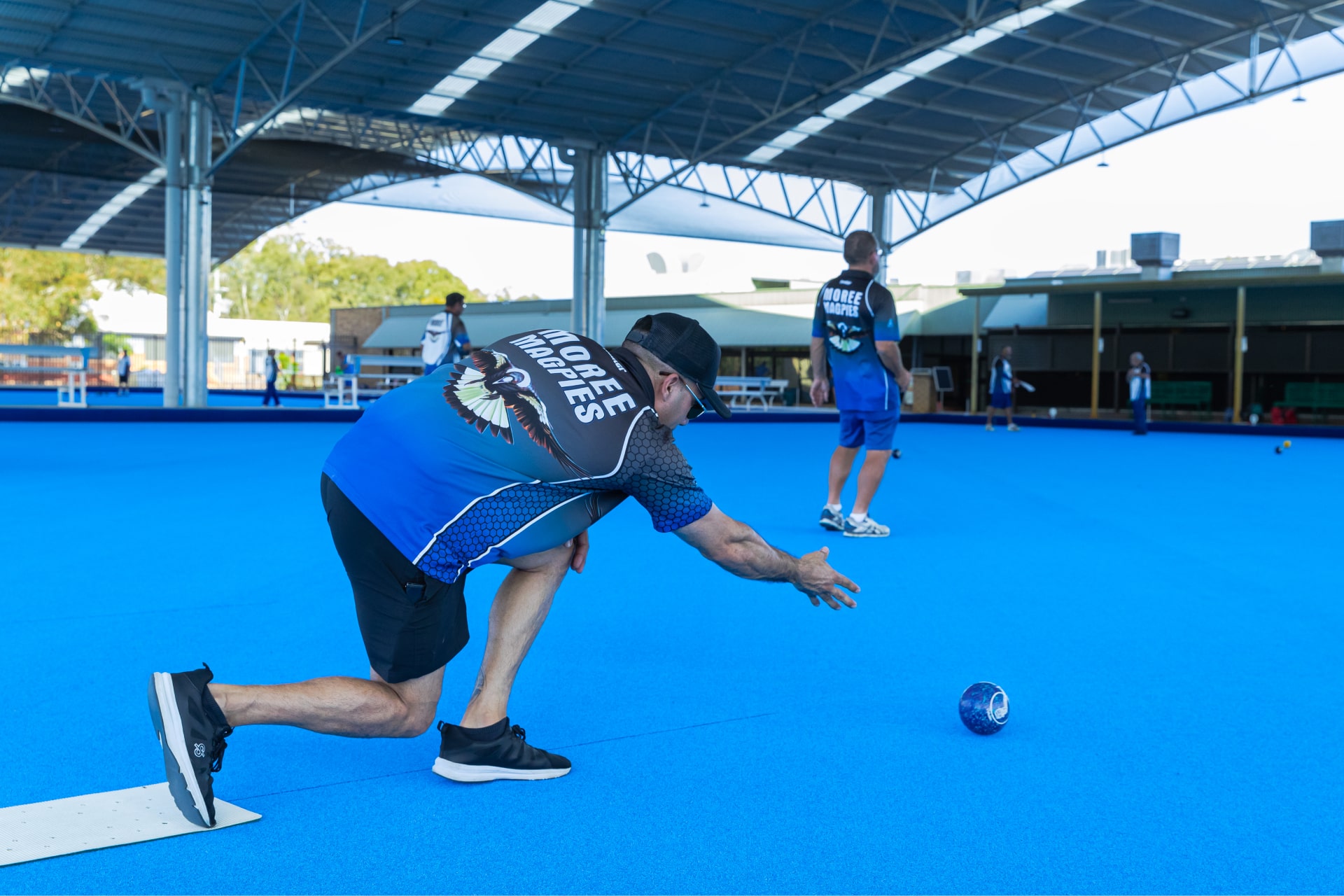 Experienced Team
Our specialised experts understand the scope of practical solutions and can be trusted to implement them correctly.
Strategic Design Capability
We can handle everything from start to finish. From being the builder to the engineer, we're your one-stop shop!
Ongoing Support
Our warranty and customer service back our projects. We're on call and ready to help if you need further assistance.
"We turned a dream into reality with the help of Enviroclass."
Got a question?
We'd love to hear from you