Swan Hill Specialist School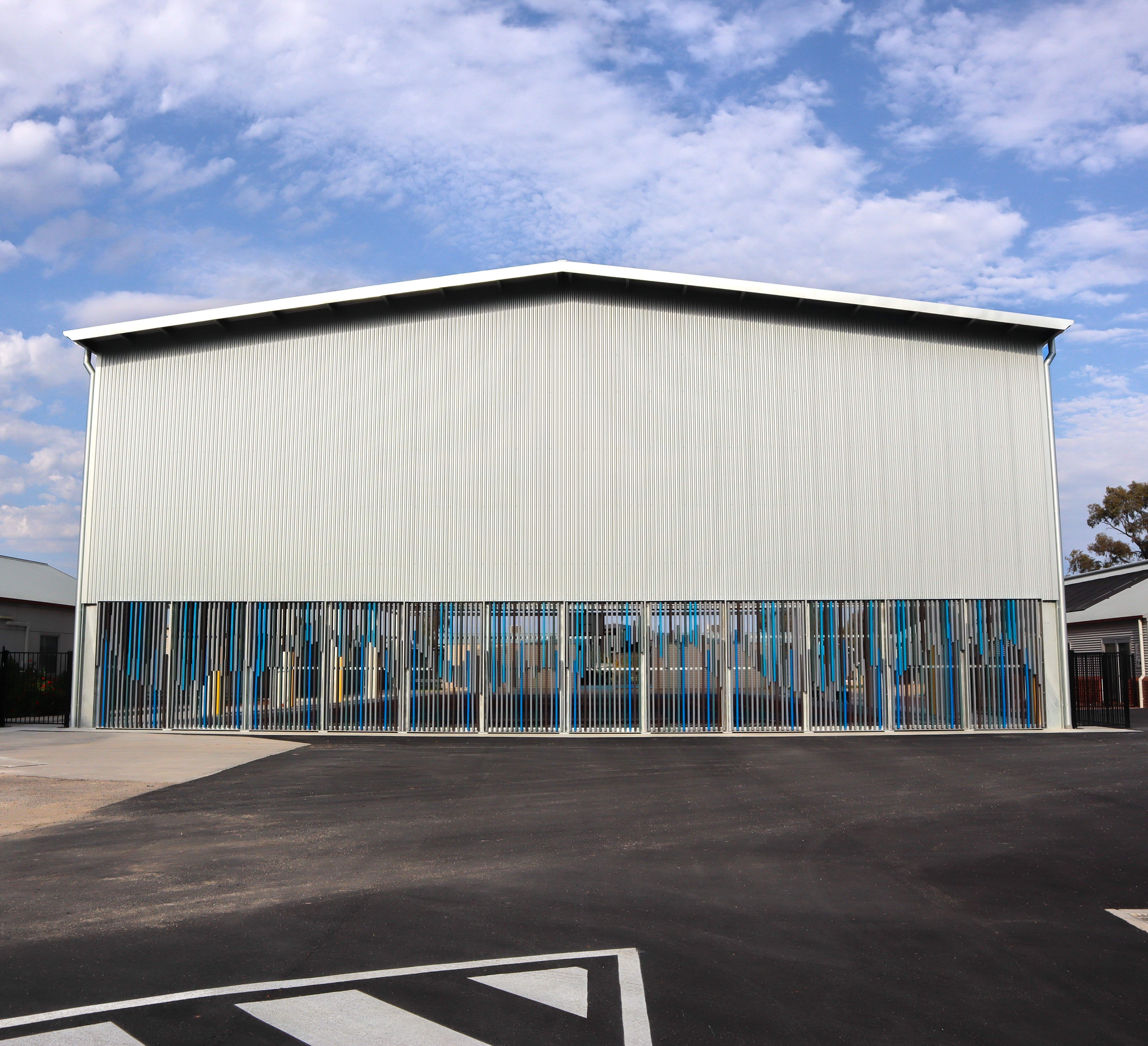 Swan Hill Specialist School
36m Long, 19.8m Wide, 8.25m High
Brief: A builder, awarded the contract by the VSBA, reached out to Enviroclass to estimate the cost of a pre-engineered structure. We offered value management solutions to enhance the project's efficiency and effectiveness, leveraging our local expertise to benefit the builder.
Scope: Our project scope encompassed fabricating and installing the structure, allowing the builder to confidently delegate responsibility for the structure and installation while concentrating on other facets of the project, such as civil work and concreting. Additionally, Enviroclass furnished and installed the louvre shade screen according to architectural specifications, along with the secondary steelwork for the basketball hoop system and fans.
480
Lineal meters of shade louvres
Find out how we helped Swan Hill Specialist School create their perfect shade structure!
Watch Testimonial Here
Got a question?
We'd love to hear from you