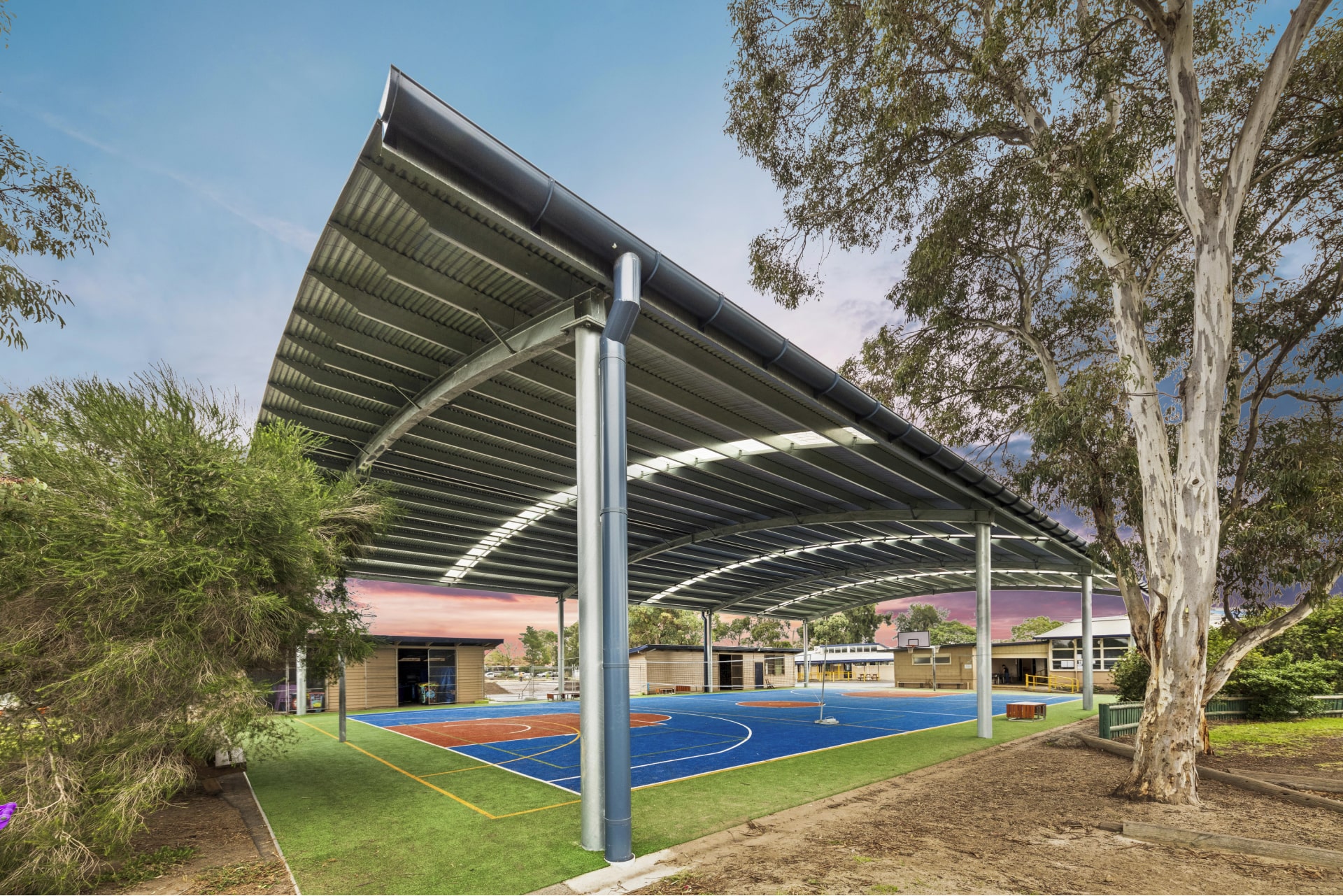 Experienced Team
Our specialised experts understand the scope of practical solutions and can be trusted to implement them correctly.
Experienced Team
Strategic Design Capability
We can handle everything from start to finish. From being the builder to the engineer, we're your one-stop shop!
Strategic Design Capability
Ongoing Support
Our warranty and customer service back our projects. We're on call and ready to help if you need further assistance.
Ongoing Support
Related Articles
From Our Blog
Stay up to date with what is new in our industry, learn more about the upcoming products and events.
Got a question?
We'd love to hear from you