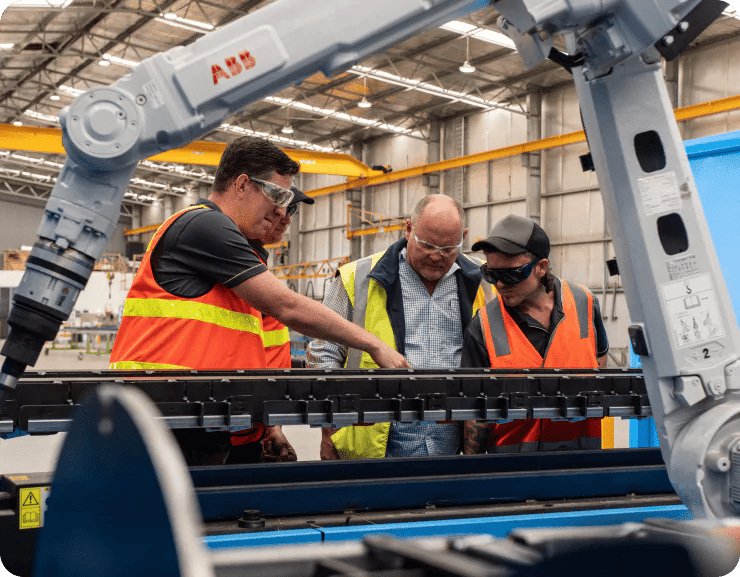 Our Mission
Our mission is to build the highest quality outdoor shade structures to bring more shared activities outdoors.
Welcome to Enviroclass, where the fusion of innovative design, enduring quality, and a passion for bringing people together defines our commitment. With about 40 years of experience and a legacy of more than 2,000 outdoor shade structures, we have established ourselves as the pre-eminent choice for school covered outdoor learning areas, government and council shade structures, bowling green or rink covers, and sport stadiums.

At Enviroclass we deliver projects utilising specialist construction methods and techniques developed over 35 years. Our core projects typically include the construction of covered outdoor learning areas, playgrounds, basketball courts, soccer pitches, tennis courts, and other sports arenas such as netball, cricket, football, hockey, volleyball, rugby, baseball, softball, golf, and skateboarding. We can also assist councils with shade structures and similar in public spaces such as car parks.
The Enviroclass Difference
Expertise & Experience
With about four decades of industry experience, we have honed our expertise in shade structures of all kinds of shapes for outdoor activities. Our seasoned team brings extensive knowledge to every project, ensuring excellence from concept to completion. Our service is highly personable, and we are dedicated to being on-site right from the start during the design phase.


Sustainability
We are deeply committed to environmental responsibility. Our practices prioritise sustainability, from using eco-friendly materials to minimising waste and embracing eco-conscious techniques.
Stylish Design
We recognise that outdoor spaces should effortlessly blend beauty and functionality. Our designs seamlessly marry creativity with purpose, guaranteeing that our structures not only enhance the aesthetics of your outdoor areas but also provide the perfect shaded space. We've developed a design process that's not only aesthetically pleasing but also enjoyable, with a commitment to accountability every step of the way.
All-Weather Performance
Nature can be unpredictable, but your outdoor enjoyment shouldn't be. Our structures are crafted to withstand the elements, allowing your outdoor activities to thrive throughout the year. We take care of the details, so you can enjoy your outdoor space without worry.
Community & Connection
Enviroclass structures are designed to foster connections. Whether it's a school event, a community gathering, or a sports group meeting, our outdoor solutions create memorable moments and strengthen bonds. We partner with our clients to understand their unique needs and tailor our solutions accordingly.
Enjoyable Design & Construction Experience
At Enviroclass, we firmly believe that the design and construction process should be an enjoyable journey for our clients. Our service is highly personable, and we are dedicated to being on-site right from the start during the design phase. We don't simply create structures; we craft experiences. We personally visit your site, attentively listen to your ideas, and engage in close collaboration with you. Your vision serves as our guiding light throughout the entire process.

Commitment Beyond Construction
Our commitment to you doesn't stop when construction is complete. We believe in maintaining lasting relationships with our clients. We're always here to address any questions or concerns you may have post-construction. Your satisfaction and the continued enjoyment of your outdoor space are paramount to us.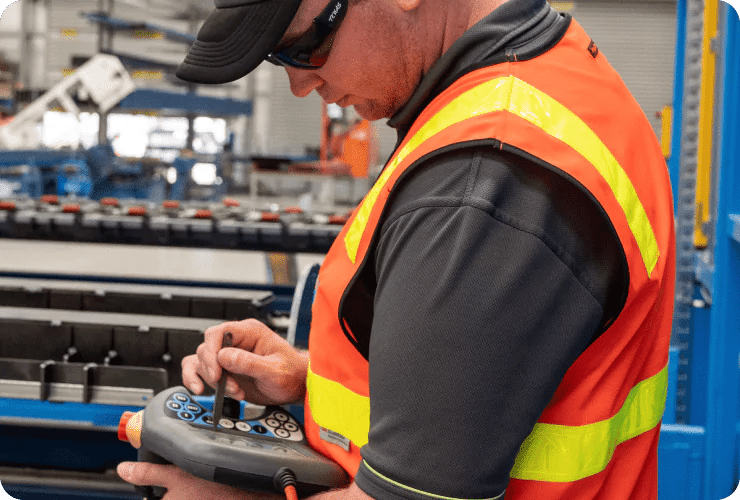 Our Client Partnerships
We don't just work for our clients; we work with them. We value partnerships and collaboration, striving to understand your specific requirements and objectives. Your vision is our inspiration, and we are dedicated to bringing it to life, seamlessly integrating your ideas into our designs and ensuring your complete satisfaction.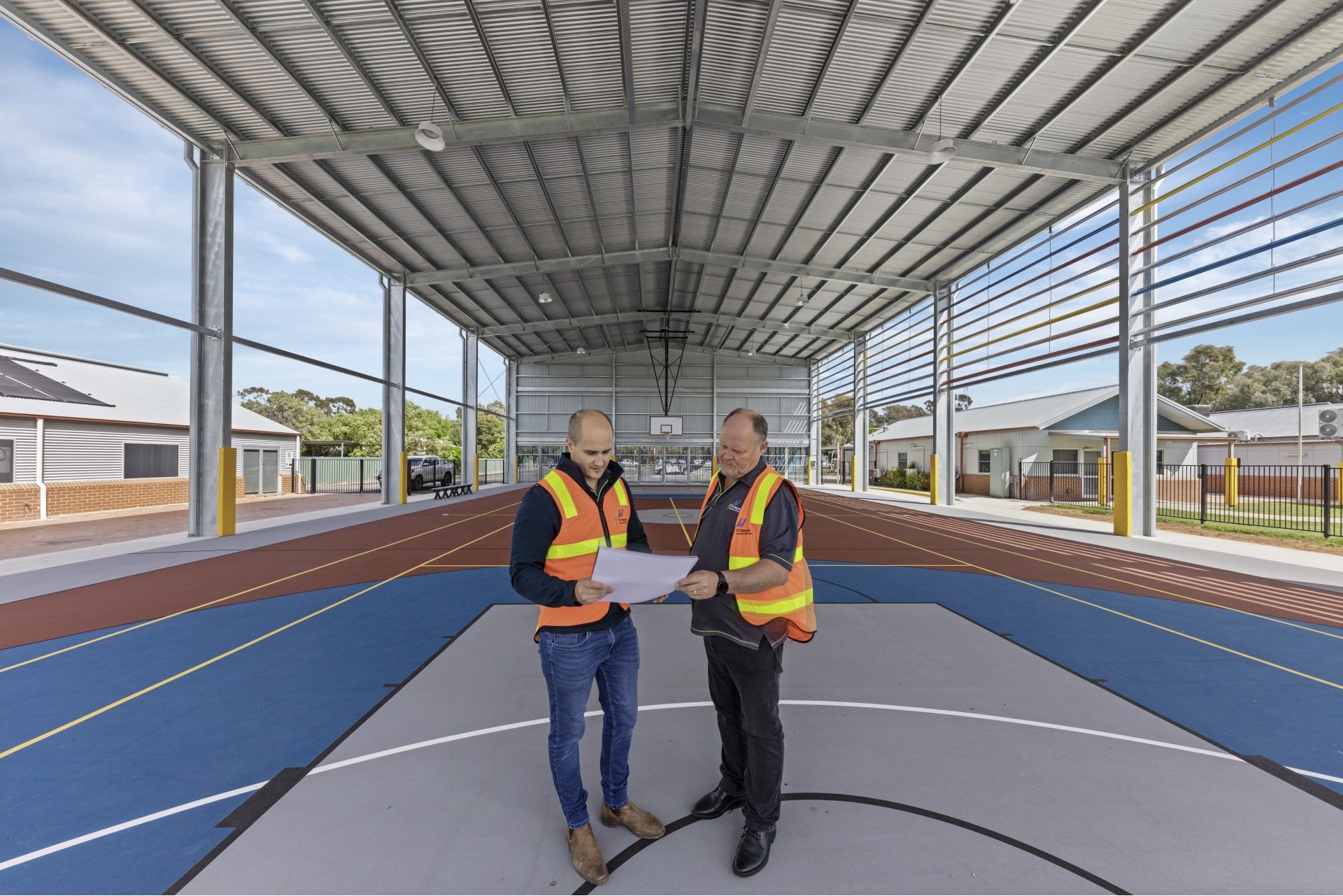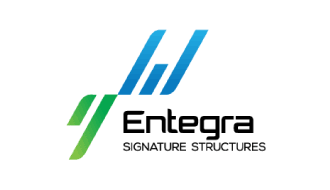 Entegra Signature Structures
Preferred partner for all engineering and structural fabrication.
See more...
Get to Know Us
Enviroclass is more than a business; it's a brand deeply rooted in the values of creating exceptional outdoor spaces, fostering connections, and making the design and construction experience an enjoyable journey. Our founders, with decades of experience in design and construction, came together to create a brand that redefines outdoor living.

With about 40 years of experience and a legacy of more than 2,000 outdoor structures, we have a rich history of making outdoor experiences come alive. We invite you to explore our range of outdoor shade solutions and discover how we can transform your outdoor space into a haven of comfort and style, while providing personable service that goes beyond construction.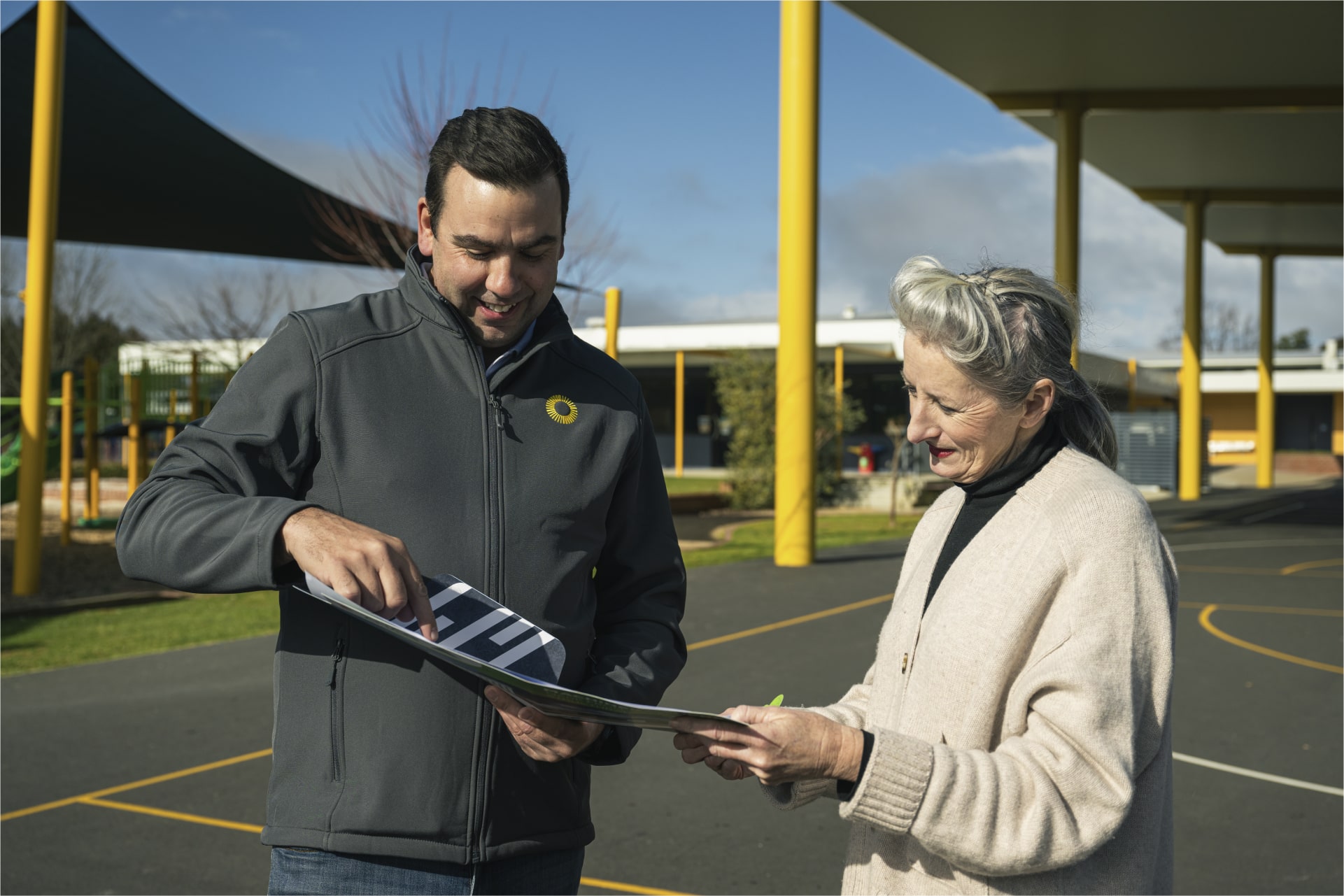 Ready to elevate your outdoor experiences with Enviroclass?
Contact Us!
Thank you for choosing Enviroclass - Our team would like to get to know you first, and schedule a site visit.