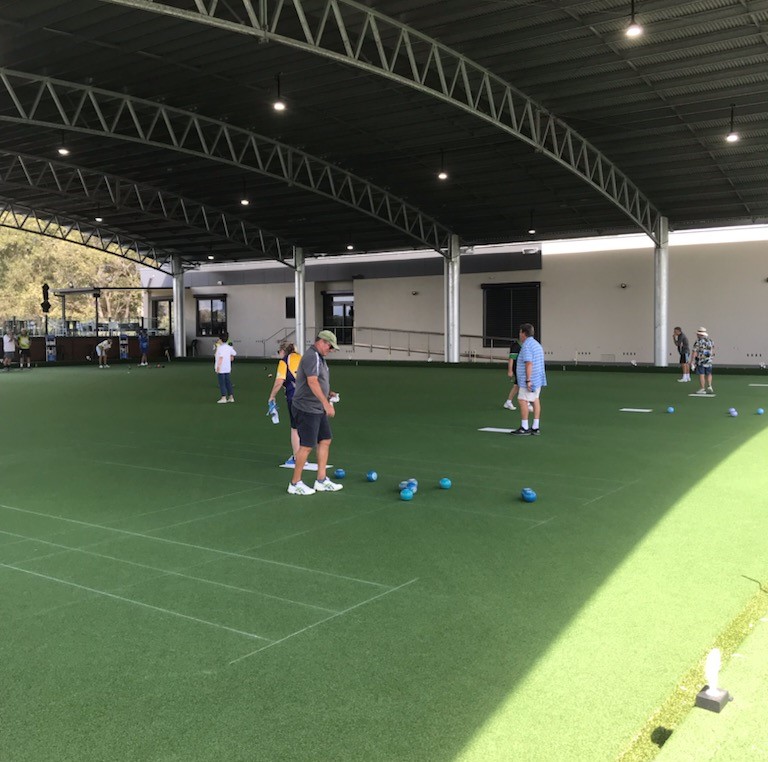 Bespoke Bowling Green Canopy
42m long x 33m wide x 6m eave
Brief: ENVIROCLASS (then Entegra) was approached in 2018 to assist with planning, preliminary design and budgeting of covering green # 3 with a solid shade structure to enable all weather use. This enabled the club to submit applications for funding of the project. After two unsuccessful funding attempts, in late 2019 this was received.
Scope: Our scope included the full design / engineering and permitting scope. Followed by fabrication and site installation. Plumbing and sub surface storm water was completed by the clients contractor as with the lighting and bird proof netting to underside of the canopy.
Epitome of all-weather outdoor space
1,386m2
for all weather use
888 Bolts
Holding the Structure
Got a question?
We'd love to hear from you